THE EUROPEAN NETWORK
FOR TOP IT RESOURCES
NEARSHORE OUTSOURCING
RARE PROFILES FROM EASTERN EUROPE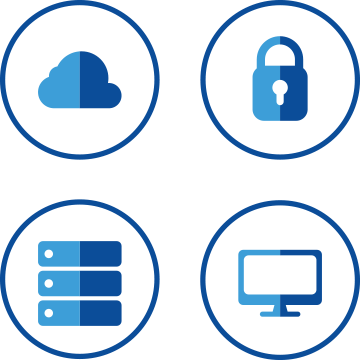 Ozone Technologies offers the best IT services available in Eastern Europe to financial institutions, service providers, insurances, retail groups and governments from a large pool of top level consultants.
Our services include Data Center infrastructure, Cloud, security and software development and go from immediate, short term interventions to full nearshore operations outsourcing, including Cloud migration and Data Center consolidation.
OUR EXPERTISE
Ozone Technologies focuses on providing highly required skills in three core fields of expertise surrounding corporate handling of Data :
– Data Center Infrastructure including the latest cloud technologies.
– Software Development.
– State of the art, business specific technologies, like IoT, Big Data and Crypto currencies.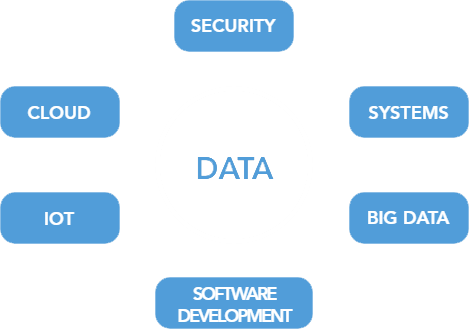 CONTACT
Tel : +41 (0)22 519 2484
35, Avenue du Vieux Bourg
1225 Chêne-Bourg
Switzerland